---
---
---
---
Experience the powerful energy and strong, healing hands of
Licensed Massage Therapist and Reiki Practitioner,
Sarah Knight.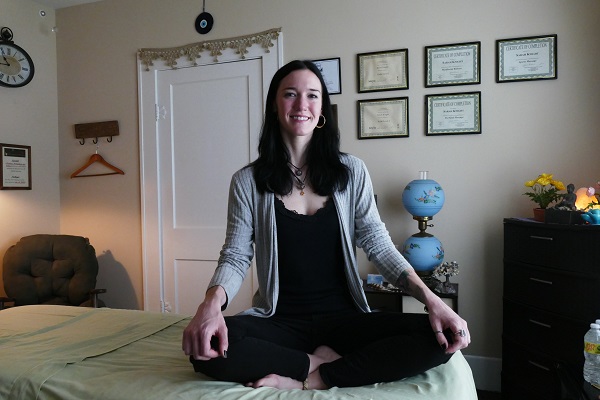 It's time to win back your sense of well-being! Find yourself revitalized, rejuvenated, and balanced after a thorough and personalized therapy session to fit your personal needs! I approach everyday life with a spiritual and metaphysical philosophy and bring that to my massage practice. My genuine and empathic nature helps me to have the greatest care and concern for my clients and their well-being. You will find me to be a kind, respectful, and professional therapist.
My clients are those who desire massage on a regular basis (weekly-monthly) for stress reduction, pain relief, pure enjoyment, and for those who want to improve their quality of life holistically.
Why get massages on a regular basis? We overwork our bodies, minds, and spirits all day, everyday. Massage allows you to be nurtured and renewed.
Leave your stress and worries at the door and enjoy your massage in my warm, beautiful healing room where you will immediately feel a sense of calm and tranquil bliss. I can assure you that you will always receive 100% of my effort during your appointment. I look forward to the opportunity of being your therapist!
---
---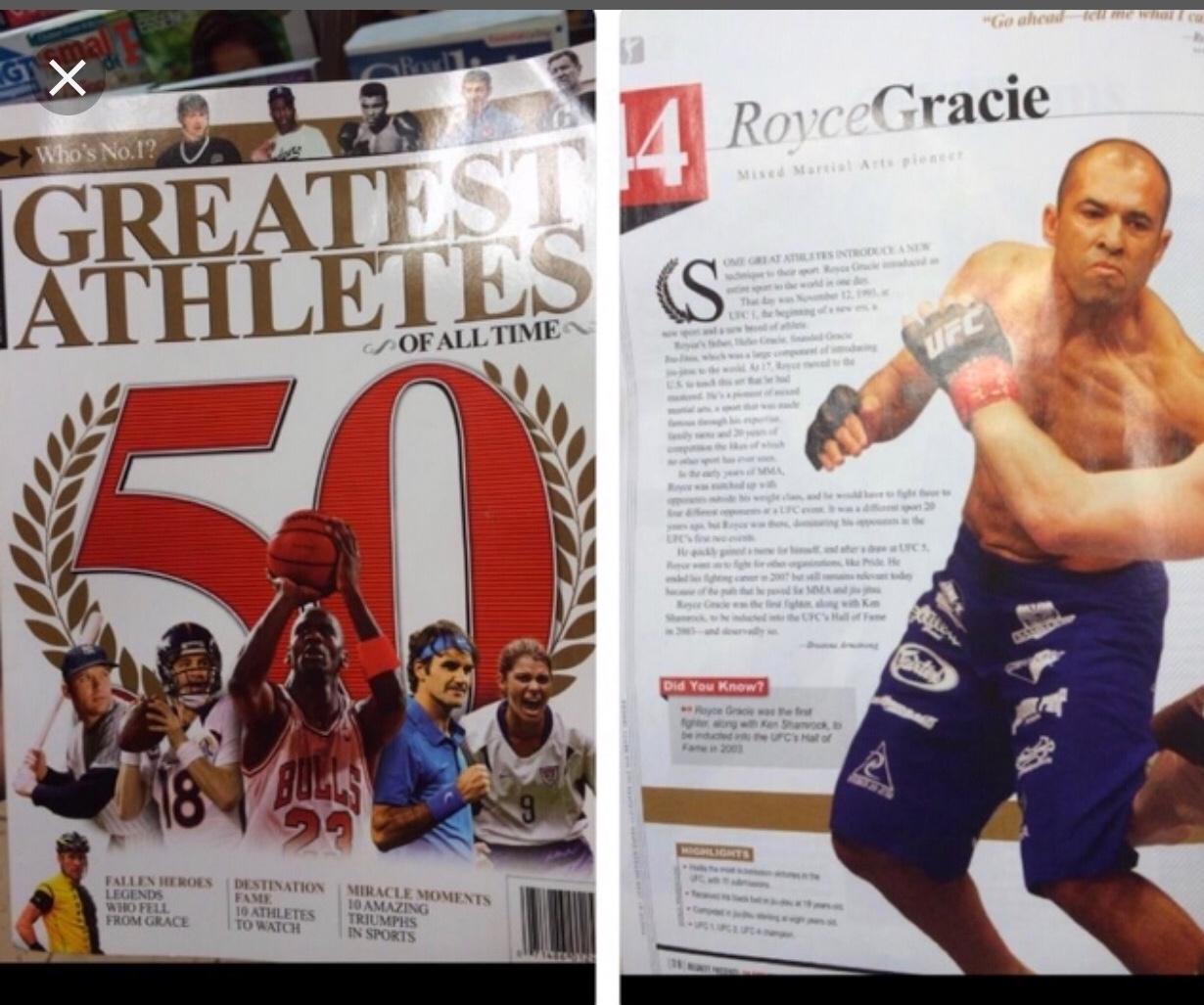 Kind words from Royce Gracie, a professional mixed martial artist, UFC Hall of Famer, and Brazilian Jiu-Jitsu practitioner.